Medarbetare på WaterAid Sverige springer Göteborgsvarvet för rent vatten och samlar in pengar!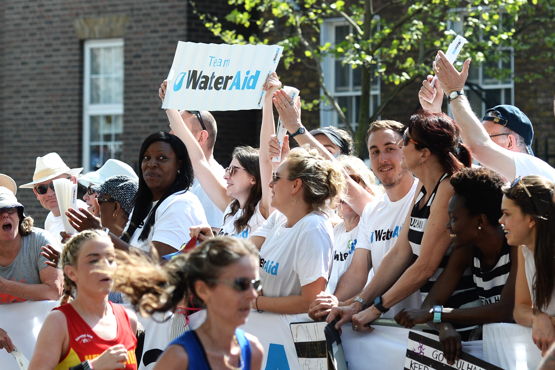 0 kr


Collected

0% 15,000 kr
Team Leader

Sofie Hamilton
sofie.hamilton@wateraid.se
+46707629586
Team Members
There aren't yet any team members in this team. That's no fun!
A team receives donations via the fundraisers that are team members, so if you want to participate, click here to join the team.
When donations are received, they'll show up here.